THE ORCHARD
Schniga® clone budwood is produced in modern, attended orchards in Northern Italy.
The grafts are exclusively cut from trees that bear fruit. Every year, all trees are checked and assessed just before the harvest.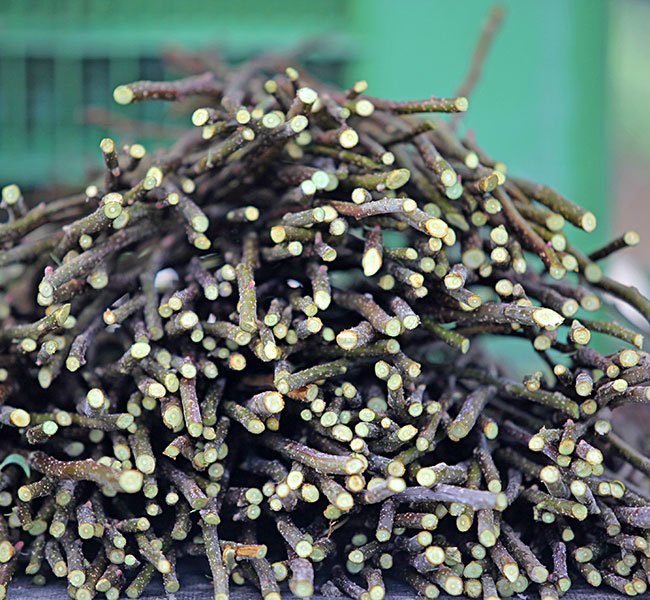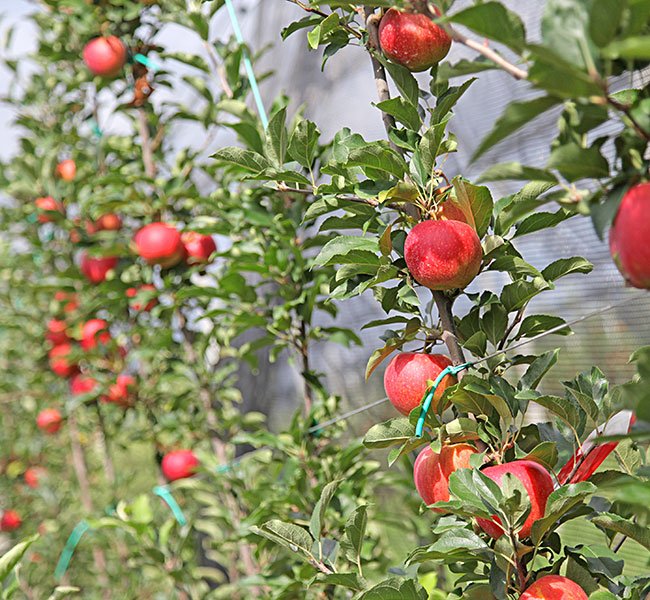 OUR COMPANY
Schniga GmbH was founded in December 2002 by several South Tyrol nurseries. The independent marketing company is the owner of the three Gala clone variety rights Gala Schniga® Schnitzer(s), Gala Schniga® SchniCo(s) and Gala Schniga® SchniCo red(s).